Please support Wild West City and enjoy Nicks short film comedy on the Wild, Wild West & time travel.
Seaside Heights "After the Fire" A time to Remenber
Please make a donation to keep The Old Barracks in Trenton open for all to see ! This is our History! It's funding was completly cut off! These Barracks go back to the Spanish /American War and was witness to The Battle of Trenton where General George Washington won the first significant battle of our American Revolution.
.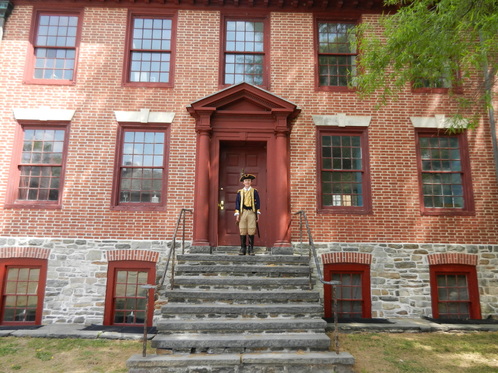 ---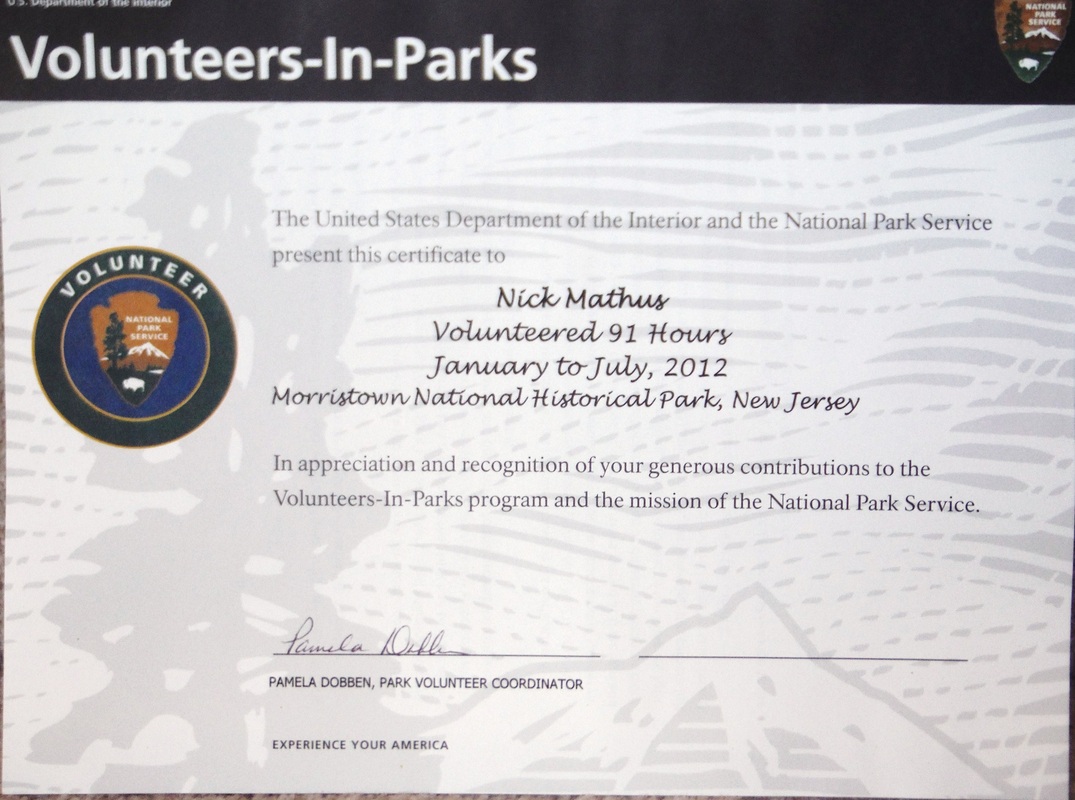 The Steuben House in River Edge has been closed for years. We could lose this Revolutionary War Treasure tomorrow. It needs our help now!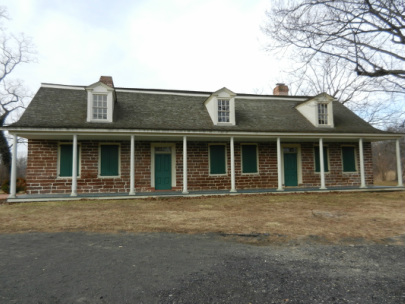 􀀀contactBCHS@bergencountyhistory.org


---
Please get involved and sign a petetition to keep the World War II Submarine USS Ling in New Jersey!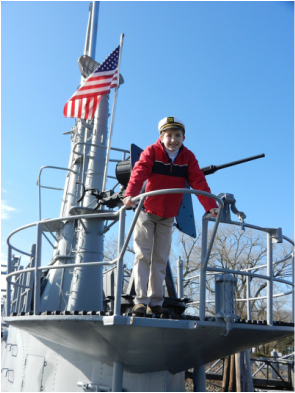 ---
Become a Member and Support The Proprietary House in Perth Amboy Today!
---
You can support Nick the History Kid by visiting all the historical sights New Jersey has to offer and by volunteering, supporting and preserving
these State Treasures. Tell them Nick the History Kid sent you!
PLEASE SPREAD THE WORD:
New Jersey: From the Revolutionary War to the Jersey Shore both History and Fun Awaits You!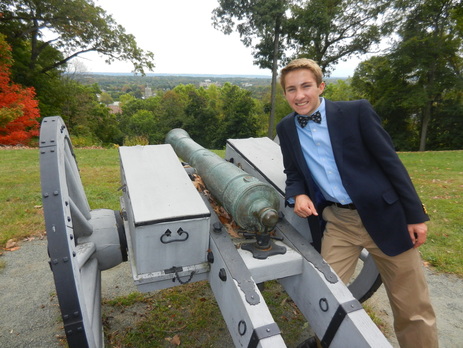 Nicholas Mathus
---